Recent Posts
1
« Last post by matt on April 18, 2019, 07:12:10 PM »
Just a thought....
If there were an isolated /restricted area for member contact information "
only be
" cell phone; - this could be quite helpful for variety of reasons..
Possibly could come in aid of needing to contact a specific member who may have certain specific vehicle knowledge ( to recover from breakdown, emergency garage help (e.g.say oval , split), parts, directions, or varying other reasons... As opposed to the board posting or PM on the site, and waiting for possibly days for a response from the board from someone.
Not that I am having car issues.. thought came from The Shirts, in that I still need/waiting to have a specific person respond to me, although I PM'ed
Restriction access could be tweaked to paid members who have been with the club for a year or more (or other)
and they want to have their numbers shared.
...
Just wanted to put the general idea out there.
I have no prob having my cell# on the site if restricted access.
Cheers
2
« Last post by matt on April 18, 2019, 06:19:01 PM »


GREAT! Thanks!
3
« Last post by SMFGURU on April 18, 2019, 06:03:30 AM »
Should be fixed now, sorry about that.
4
« Last post by matt on April 17, 2019, 06:54:30 PM »
Here it is, date finally set...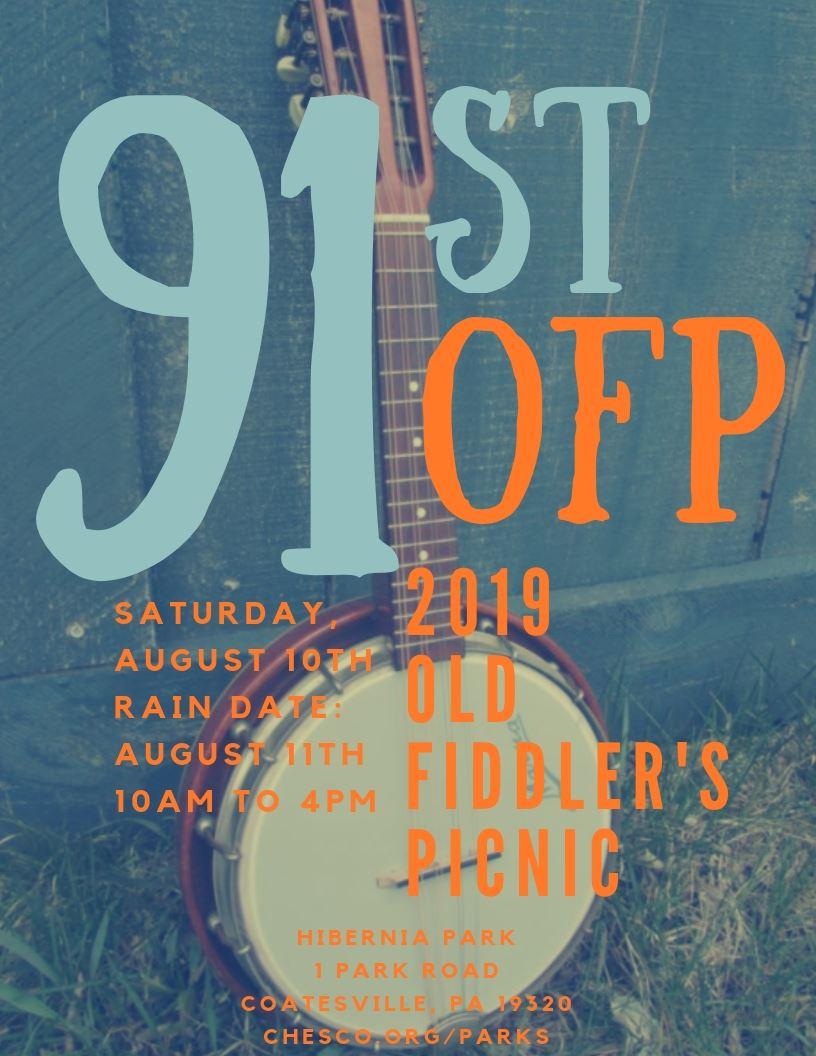 (Pic is maintained on TheSamba site, I still cannot attach directly to this site, & hope Samba will not take pic down)
Again lots of things to do, especially the music! (see starting post above if not familiar.)
I will try to call an old Old City Oil Drippers club member whose wife works at the park to try to get us an open field camp site.
Even if you don't campout, this is a nice venue for a VW tour event, or just show up in your VW. Bet if enough VW's show up, the crowd would be happy to see and visit them.
5
« Last post by matt on April 17, 2019, 06:42:57 PM »


Just found out I cannot attach files, all I get are the following choices for boxes to be checked


Notify me of replies.
Lock this topic.
Return to this topic.
Don't use smileys.

Can this be fixed?

Thanks
Matt


6
I just ordered the next round of parts. Fedex says itll be delivered next Monday. (4/22) MugMan/DonutMan, Celly, and I are still working out the details on the 1/4 rear window rubber seals. Whats needed, whats not, etc. But I will say you need to donate a kidney to afford them. But in my case, the joke would be on them. Haha.

Of course we're going to feed you well. It's in our nature, thats what we do. Thanks again to everyone for their help! I really appreciate it.


7
« Last post by matt on April 16, 2019, 08:36:03 PM »

And how many different bugs were seen in that short film clip?




9


Thanks, Annmarie for being an outstanding hostess. The food was incredible.

Oh yeah!!


10
In order to get the clutch to engage, I added another nut to the already nut that was there. It seemed to have a nice engagement. Although there seemed to be missing a stop or adjustment as the clutch peddle came too far forward. I don't think it engaged until a 1/4 way down although it's hard to tell without driving it. Adding nuts to shim cables that are too long has worked for me in the past on a few old bugs and busses I have owned.

On dune buggies when you cut the 14 inches out of the pan (no one at that time sold shorten clutch cables) you loop the clutch cable and secure it with wire clamps. It was hard to get it just right, that's when you shim the cable with whatever you have, sockets work well. My buggy has had this clutch cable modification on it for 49 years and it's still holding up, at least the last time I checked it.

Thanks, Annmarie for being an outstanding hostess. The food was incredible.

Ok thanks, JoeT. I'm guessing the car had a Squareback cable in it- maybe that's why it was too long? who knows... Nick does have a 2260mm Beetle cable in his stash, so we will end up replacing it with that one and checking the pedal assembly for a few things...